Mother of Catholic priest found dead in Turkey, father still missing after abduction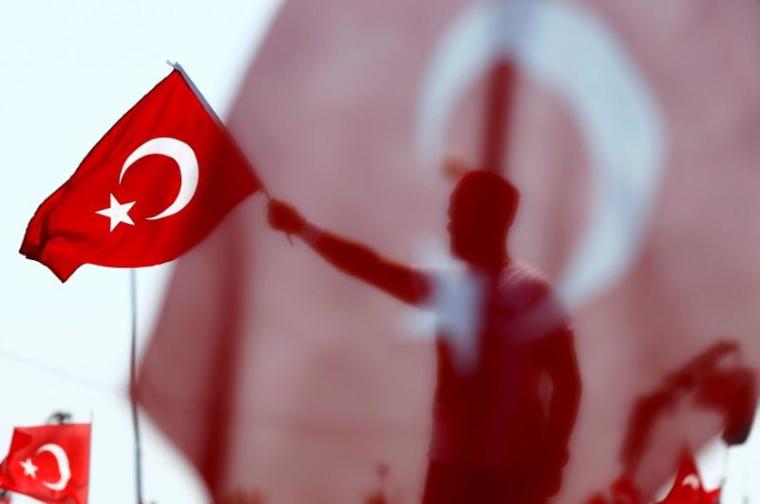 By Samuel Smith, CP Reporter Martyrs Rally, organized by Turkish President Tayyip Erdogan, November 12, 2016. | (Photo: Reuters/Umit Bektas)
The decaying remains of an elderly woman and mother of a Catholic Chaldean priest in Turkey were found last week, two months after she was abducted alongside her husband who is still missing. 
Christian Solidarity Worldwide, a Christian persecution watchdog based in the United Kingdom, reports that the body of 65-year-old Simoni Diril was found on March 20 near the mountainous village of Mehre in Turkey's southeastern S?rnak province.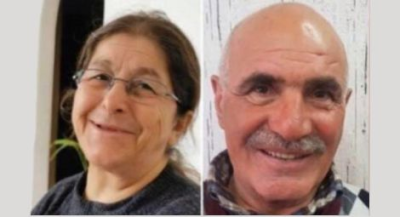 Simoni (L) and Hurmuz (R) Diril | Christian Solidarity Worldwide
Diril was abducted along with her husband, Hurmuz, on Jan. 11. Hurmuz Diril, 71, is still missing. The Dirils are the parents of Remzi Diril, a priest at the Catholic Chaldean Church in Istanbul who is known for providing care to thousands of refugees. 
"We are deeply saddened by the death of Simoni Diril and extend our sincere condolences to Father Diril and the rest of Mrs. Diril's family and loved ones," CSW Chief Executive Mervyn Thomas said in a statement. "We are also gravely concerned for the well-being of Mr. Hurmuz Diril, whose whereabouts and condition remain unknown."
CSW is calling for a "full and intensive investigation" into the case. 
Thomas urged Turkish authorities to expedite efforts to secure Hurmuz Diril's release as well as "take extra measures to protect the Christian minority, and to tackle hate speech, anti-Christian sentiments and all forms of religious discrimination in Turkey."
According to International Christian Concern, another U.S.-based persecution watchdog organization, the couple's abduction was carried out by PKK members, also known as the Kurdistan Workers' Party. Turkey considers the PKK to be a terrorist group. 
International Christian Concern reports that a search conducted in the early days of the couple's disappearance was hindered by winter weather but the investigation is ongoing. 
The S?rnak province borders both Iraq and Syria and Mehre is a historically Assyrian Christian village that has often been victimized by ongoing conflicts. 
https://www.christianpost.com/news/mother-of-catholic-priest-found-dead-in-turkey-father-still-missing-after-abduction.html