Syriac-Palestinian Yacoub Shaheen crowned fourth Arab Idol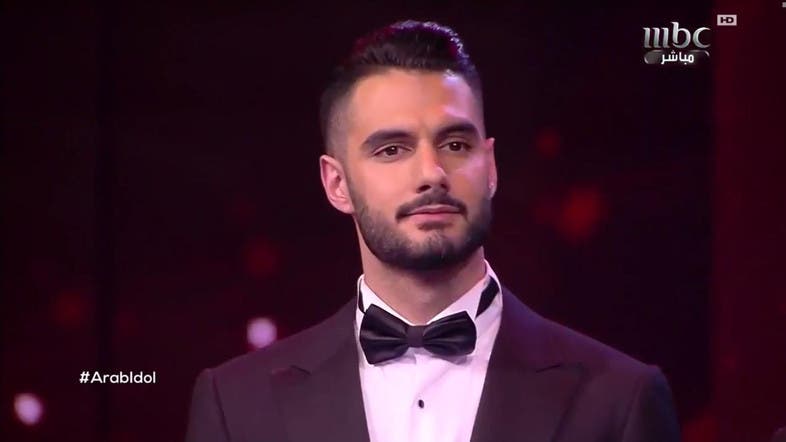 The Syriac-Palestinian grew up in Bethlehem and is part of a small community of Assyrians. (MBC)
Staff writer, Al Arabiya English Sunday, 26 February 2017
Palestinian contestant Yacoub Shaheen has been crowned the fourth Arab Idol as millions tuned in to watch him compete against fellow compatriot Amir Dandan and Yemeni singer Ammar Mohammad.
Shaheen followed in the footsteps of compatriot Mohammed Assaf, the winner of season 2 in 2013, and has become the second Palestinian to win the title.
Thousands showed up in Bethlehem where a screen was set up at the Nativity Square.
http://english.alarabiya.net/en/life-style/entertainment/2017/02/26/Syriac-Palestinian-Yacoub-Shaheen-crowned-fourth-Arab-Idol.html