Mission to free Mosul from Islamic State to start 'within weeks'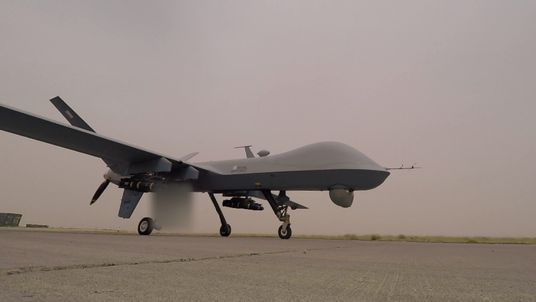 MIchael Fallon says forces to help retake Mosul are being assembled, with Iraqi troops leading the operation.
By Alistair Bunkall, Defence Correspondent
The Defence Secretary has said the operation to liberate the Iraqi city of Mosul from Islamic State will begin "within weeks".
Michael Fallon revealed that Iraqi forces are now in a "conditioning phase" and would soon start to encircle the city.
"The forces to liberate Mosul are being assembled now," he said.
"The operation to encircle Mosul, to begin the siege of Mosul and to liberate it is going to begin, I hope, before Christmas."
Mr Fallon would not say how long the battle might last but said he hoped it would not be "too long" before the city was free.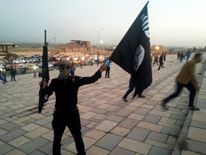 "It is a very large city, larger than some of the cities in Iraq that have already been liberated, but I hope it will not be too long before Mosul and its people can live free of Daesh (another name for IS)," he said.
Plans for the operation have been reviewed and approved by the British and American governments, and an agreement on which forces would be involved was reached on Monday.
Iraqi forces will lead the operations, backed by western special forces, and from the air by coalition aircraft including the RAF.
They will look to encircle the city and hold it.
Airstrikes will continue to weaken IS before the final push – but that will only happen once senior commanders believe the time is right.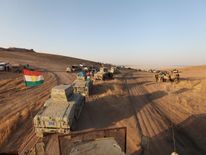 Monday marks the second anniversary of the British bombing campaign in Iraq.
In that time, RAF jets have carried out more than 1,000 airstrikes. The result is that IS forces have been pushed back and now only control 10% of Iraq.
Mosul is the group's stronghold in the country and symbolic of its early momentum back in 2013.
US and British drones are now flying constant surveillance missions over the city.
They have witnessed senior IS leaders flee, but intelligence reports estimate there to be between 2,500 to 3,000 fighters left.
"They've been prepared for this as soon as they took it actually, so that's more than three years they've been prepared for Mosul," explained Renad Mansour, a Middle East expert from Chatham House.
"They're going to fight, probably to the death. Some will go back to Syria, but a lot of them will fight there.
"At the end of the day, IS began as an Iraqi organisation, so losing Mosul for these guys is really important.
"It's even more important than what's happening in Syria or even outside of the Middle East, in terms of what's happening to the Islamic State organisation becoming more global."
A international plan to look after the residents of Mosul, called 'the day after', is being worked on.
The United Nations estimates there could be 1.5 million people in urgent need of aid once the city falls.
The British government has begun moving humanitarian aid into northern Iraq in anticipation.
:: UK in £40m Iraq aid boost ahead of Islamic State assault
MIchael Fallon says forces to help retake Mosul are being assembled, with Iraqi troops leading the operation.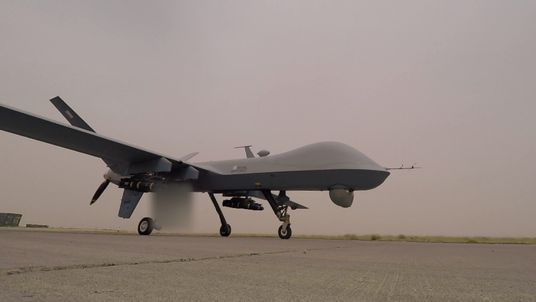 Video: Mission to liberate Iraqi city of Mosul imminent
http://news.sky.com/story/mission-to-free-mosul-from-islamic-state-to-start-within-weeks-10590294