El Cajon Officials React to Mayor's Resignation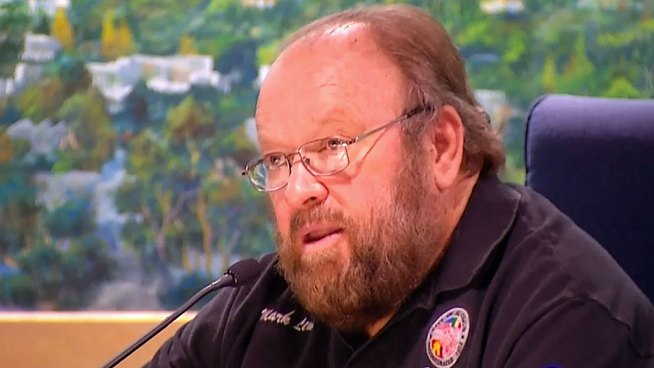 For the first time since former El Cajon Mayor Mark Lewis resigned two weeks ago, city officials are reacting to his departure.
Lewis resigned Oct. 24 amid allegations he made racist comments about the Chaldean community.
The letter from Councilmembers Bob McClellan and Tony Ambrose said, in part:
These remarks made by the Mayor were clearly inappropriate and wrong and are not supported in any manner by either one of us, or by any other member of the City Council, nor by anyone else associated with the City of El Cajon. The City Council as a whole, as well as our entire organization, has been fully supportive and sensitive to all the members of our City, including our growing Chaldean community. This support will continue into the future.
In an exclusive interview with NBC 7, Lewis said he stands by the statements he made, but apologizes for any misunderstanding. The former mayor said he stepped down for health reasons, including cancer and a stroke.
Source: http://www.nbcsandiego.com/news/local/-El-Cajon-Officials-React-to-Mayors-Resignation-230934591.html#ixzz2jyAONQJo