El Cajon Mayor Resigns Amid Racism Allegations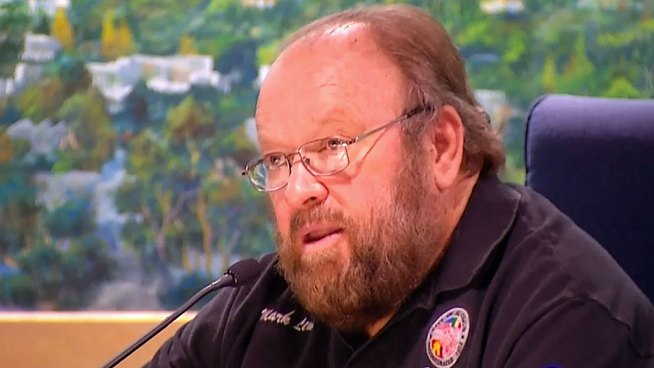 By Christina London
El Cajon Mayor Mark Lewis has resigned, according to a report from the UT San Diego.
According to the paper, Lewis said he is stepping down due to health reasons.
The mayor recently came under controversy over comments he allegedly made about the Chaldean community in El Cajon.
Earlier on Thursday, Lewis released a statement, apologizing to residents who may have been offended by comments he made about Chaldeans that he claims were taken out of context.
Lewis has been in office since 1998, according to the El Cajon city website.
Check back for updates on this developing story.
Source: http://www.nbcsandiego.com/news/local/El-Cajon-Mayor-Resigns-Amid-Racism-Allegations-229209261.html#ixzz2irl6THsN