Five Dock murder victim farewelled by thousands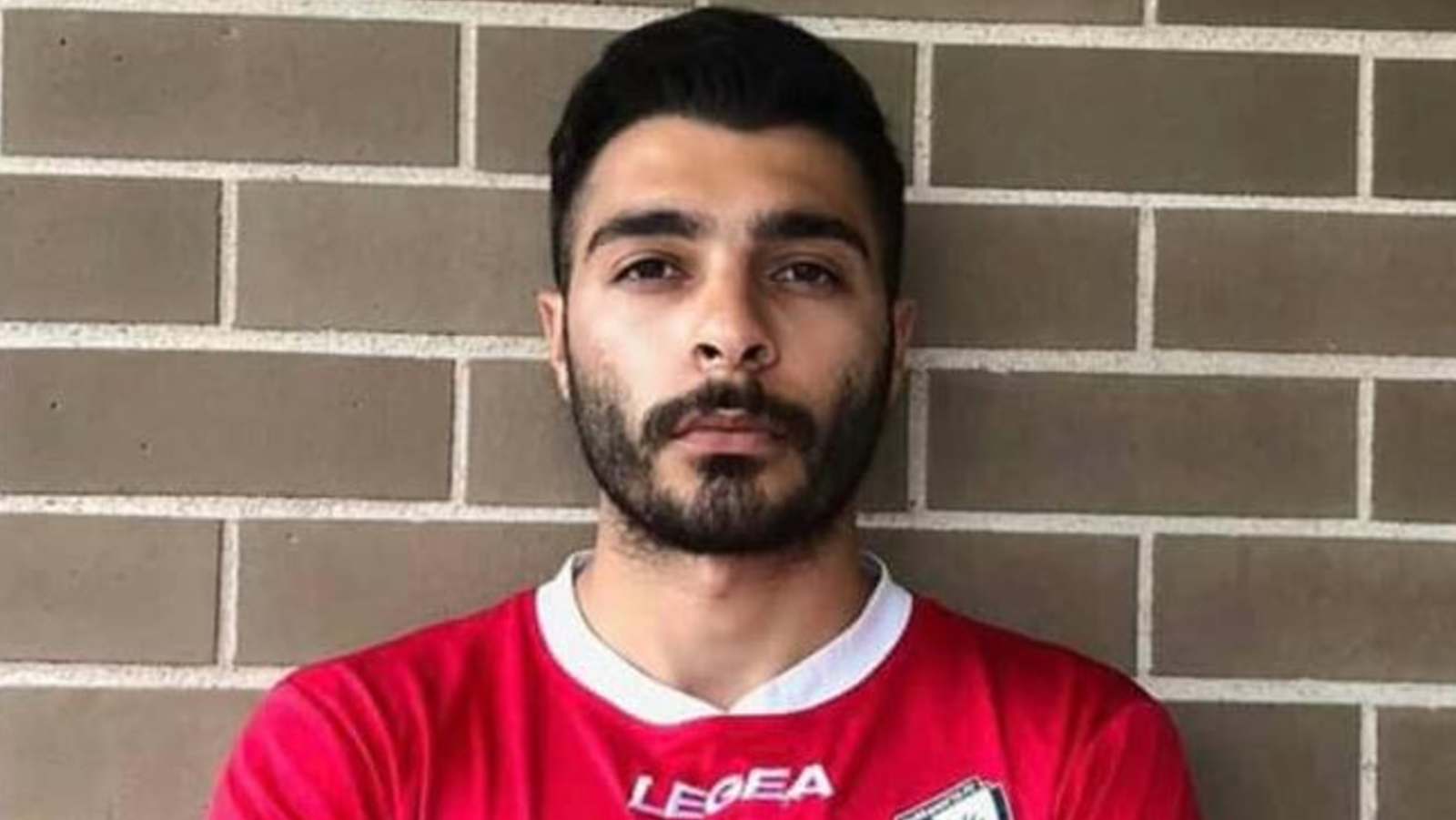 By Sally Rawsthorne Five Dock shooting victim John Odisho was tearfully farewelled by thousands in the Assyrian community at Middleton Grange's Saint Zaia Cathedral on Tuesday.
Mr Odisho, 25, and a male relative were inside their Five Dock apartment in the early hours of last Tuesday when two men allegedly scaled their balcony and burst into their apartment, shooting both men. John Odisho, who was fatally shot in his Five Dock apartment, was farewelled on Tuesday. John Odisho, who was fatally shot in his Five Dock apartment, was farewelled on Tuesday.Credit:Facebook They were taken to Royal Prince Alfred Hospital, where Mr Odisho later died. Friends of Mr Odisho broke The other man inside the East Street apartment was shot in the arm, and has since been released from hospital. In the shooting's aftermath, another man, Cengiz Coskun, checked himself into Auburn Hospital with a gunshot wound to his stomach. He was kept under police guard, and on Thursday last week charged with murder and shoot at with intent to murder. Mr Coskun faced Parramatta Bail Court from his hospital bed, where he did not apply for bail which was formally refused. He was later discharged from hospital into police custody on Friday. Those who knew Mr Odisho remain shocked that he was shot dead, a friend told the Herald on the condition of anonymity. "I have no idea what he was involved in that could have got him killed," the friend said. Thousands crowded into the courtyard of the Cathedral after Mr Odisho's morning funeral, with a motorcycle escort accompanying the flower-covered hearse as it left. Police continue to look for a second man captured on CCTV running from the East Street building immediately following the 3.45am call to emergency services.from the Assyrian tradition of wearing all black to funerals to wear football jerseys in a tribute to the keen soccer player's favourite team, Arsenal.