'I miss my old life': Christians flee ISIS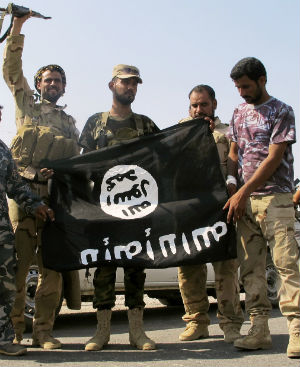 By Kenya Sinclair (CALIFORNIA NETWORK)
Catholic Online (www.catholic.org)
'[F]aith is all we have that ISIS couldn't take from us.'
Imagine walking down the street of your hometown. Families are enjoying time together at the park, children ride their bikes through the streets and a cool breeze rustles your hair.
All is beautiful for a moment – and then the shooting starts.
Ozan fled Mosul with his family when ISIS militants gained control.
By Kenya Sinclair (CALIFORNIA NETWORK)
Catholic Online (www.catholic.org)
LOS ANGELES, CA (Catholic Online) – Twenty-year-old Sarmad Ozan is a Christian currently living in the UK after fleeing Mosul, Iraq, where he lived peacefully before the arrival of terrorist nation Islamic State.
According to Christian Today, Ozan spoke to Aid to the Church in Need and shared his story of escape.
"Islamic State took our city, our churches, our houses and women were sold into slavery like an object," he shared.
When ISIS first overtook the city in June 2014, Ozan and his family were forced to remain as they "had no place to go."
When militants issued a 24-hour ultimatum to convert to Islam or leave, Ozan and his family fled. He recalled waking up to see his home, as well as other Christian households, marked with the letter "N," for "Nazarene."
"We went from having a good healthy meal on our table every night to having to beg for food every day," he shared. "Faith is all we have left that ISIS couldn't take from us."
Ozan's family traveled approximately 51 miles by foot with no food or water through the desert to reach Erbil.
Once safely in Erbil, they stayed at a church so overcrowded many had to sleep outside.
While living at the church, Ozan learned his application for the engineering program in a UK university was accepted.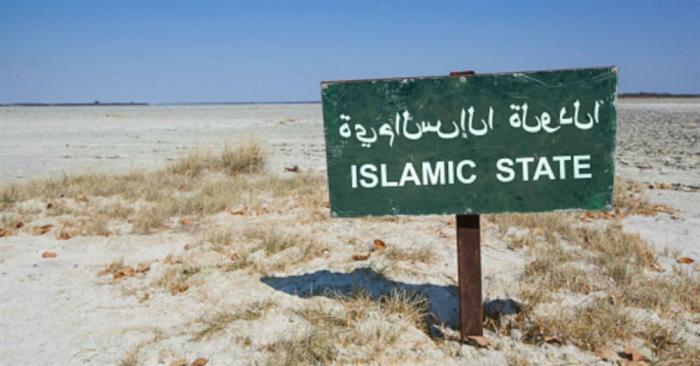 Christians escape ISIS.
He chose to move to the UK alone but when the Iraqi government learned he was living within the UK asylum system, his scholarship was withdrawn.
Despite the financial blow, Ozan remains in the UK and admitted it has been over a year since he last spoke to his family.
"I miss them every day," he told The National. "I miss everything about my old life. I feel safe in the UK. I can't go back, I don't have a home or any place in Iraq any more. My family were in Erbil when I left but I lost contact with them. They didn't have any food."
Ozan shared his story with a crowd of thousands of Scottish teens at an event in Carfin Lourdes Grotto.
Over 1,100 youths heard his tale and learned Ozan's application to remain in the UK was rejected. He is currently awaiting the results of an appeal.
Bishop John Keenan of Paisley and Bishop Joseph Toal of Motherwell attended the event as well to raise awareness of Christian lives in Iraq, Syria, Nigeria and Pakistan, where "persecution has increased dramatically."
Michael Robinson of the Aid to the Church in Need,  shared how "shocked" the audience was. "A lot of them were really shocked at what is going on in the rest of the world.
"It is a human rights issue. We want to inspire young people to wake up. It should not be split along political or faith lines, it is our responsibility as human beings to fight persecution and provide for the refugees in the Mediterranean."—
Copyright 2016 – Distributed by THE CALIFORNIA NETWORK
Pope Francis Prayer Intentions for June 2016
Universal: Human Solidarity: That the aged, marginalized, and those who have no one may find?even within the huge cities of the world?opportunities for encounter and solidarity.
Evangelization: Seminarians and Novices: That seminarians and men and women entering religious life may have mentors who live the joy of the Gospel and prepare them wisely for their mission.