As Kurdistan referendum looms, Iraqi Christians redefine positions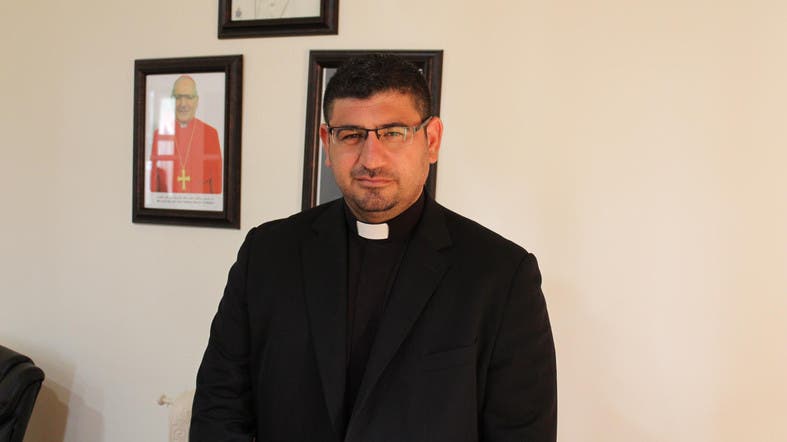 Father Sarmad Biloues says the Chaldean church has three million followers outside Iraq and almost one million in the country. (Photo: Dina al-Shibeeb)
By Dina al-Shibeeb
Worshipers on Friday morning at the Holy Family Chaldean Catholic Church in the small Canadian city of Windsor can be heard praying in Arabic and, at times, in Chaldean, a neo-Aramaic language, still surviving in both Iraq and Syria.
In the church's vicinity at Wyandotte Street, signs in Arabic on some grocery stores promise Canadian Iraqi customers – both Christians and Muslims – goodies, bread and other foodstuff that connect them to their motherland.
Far away, their country of origin, Iraq, might be on the verge of splitting off as the northern autonomous region of Kurdistan has scheduled a referendum on Sep. 25 to decide if it wants to secede.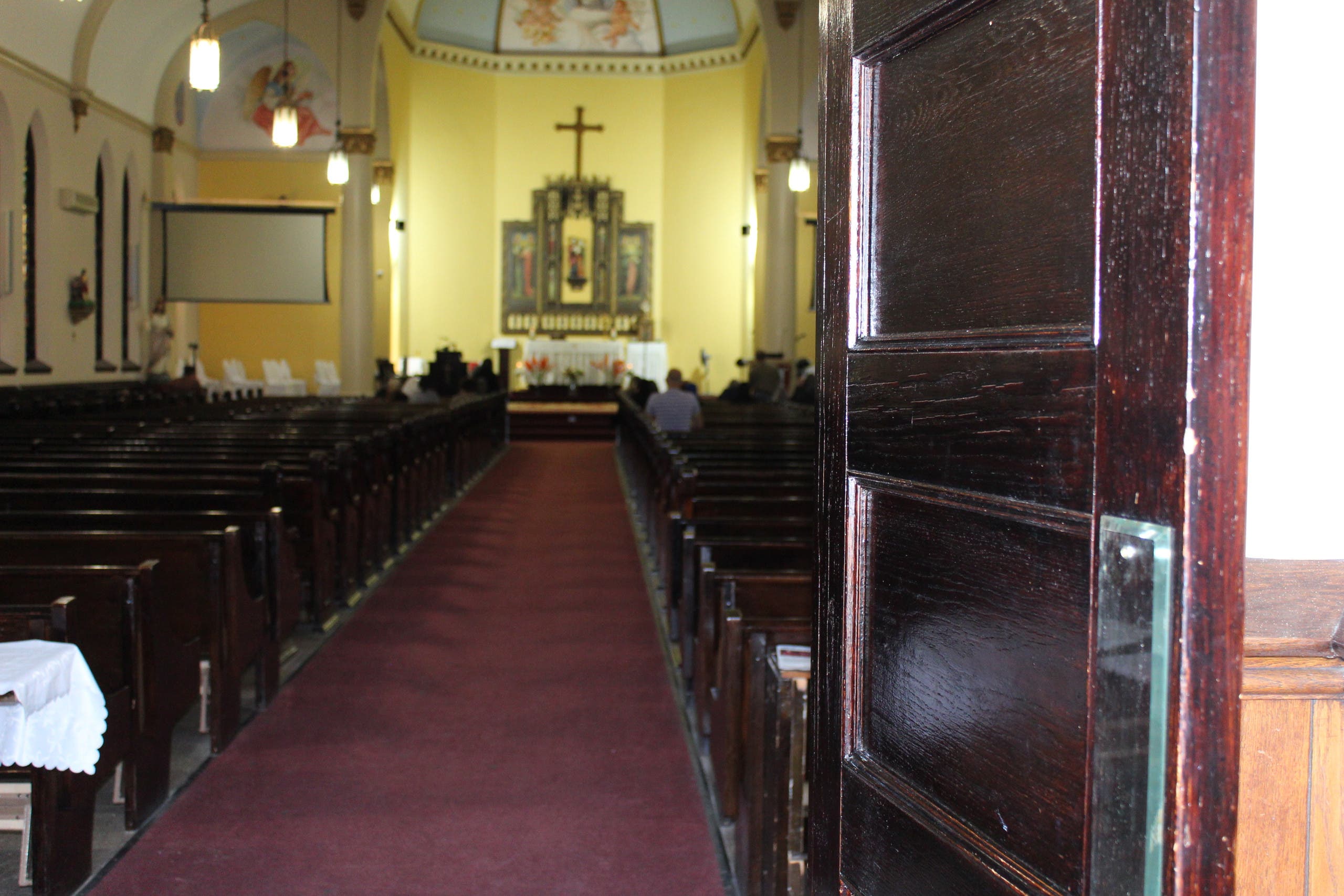 There is no recent official census but the number of Christians living in Iraq. (Photo: Dina al-Shibeeb)
'Every inch of my land'
Oozing wounds
War nervousness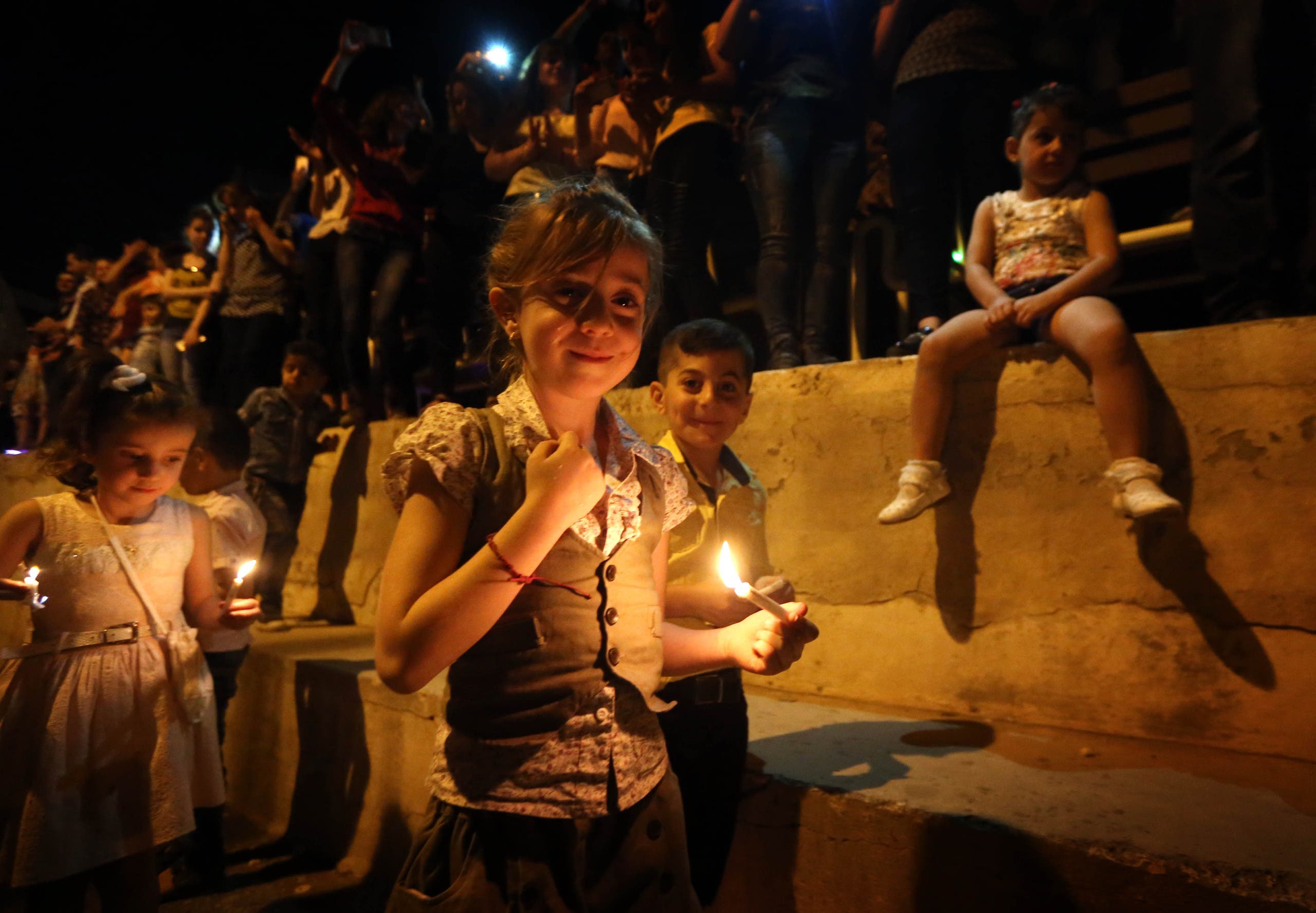 Displaced Iraqi Christians take part in celebrations on October 18, 2016 in Arbil, to mark the liberation of Qaraqosh, which was overrun by ISIS in August 2014. (AFP)
Christian protesters warned
Nineveh Plain
http://english.alarabiya.net/en/perspective/features/2017/09/06/As-Kurdistan-referendum-looms-Iraqi-Christians-redefine-positions.html